How to start a promotional items business?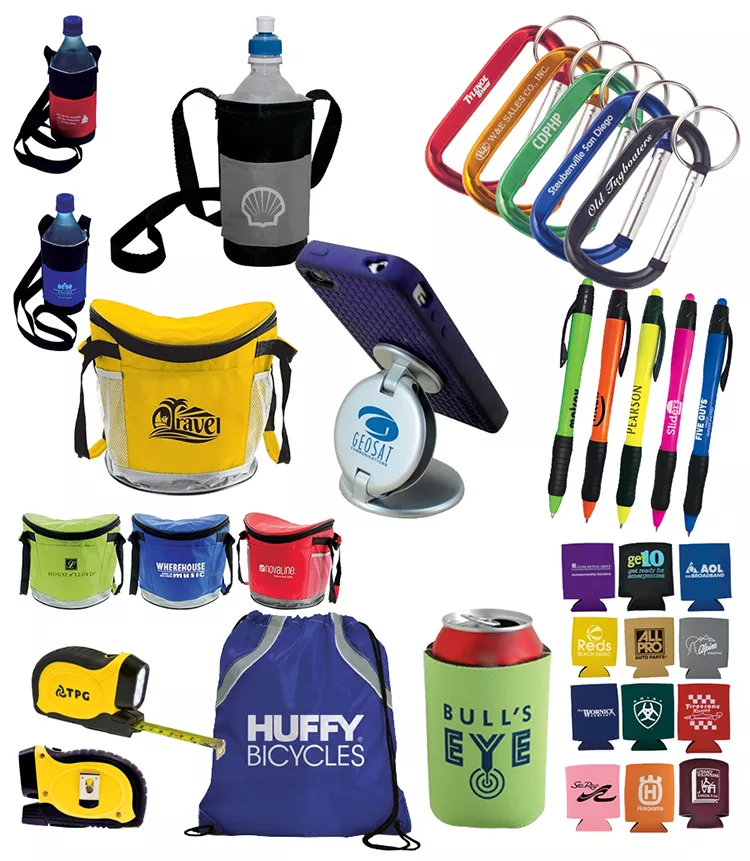 Supply:
Promotional items
Tool:
No
#1 Do market research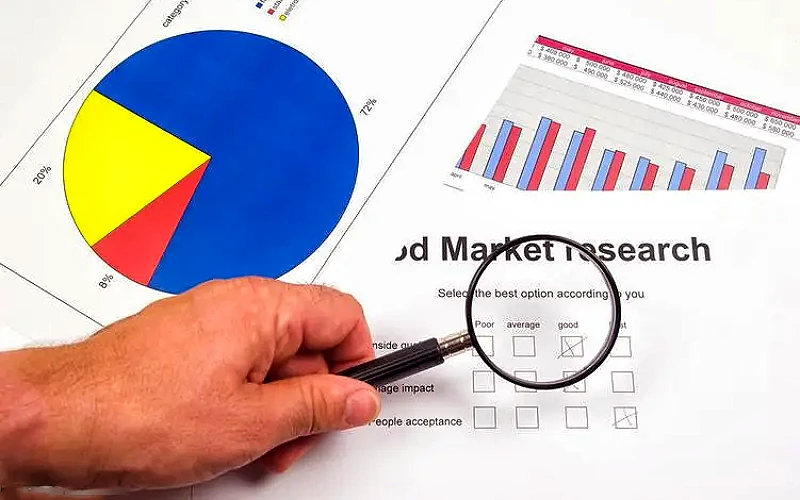 Before you start a business, you need to have a detailed understanding of the market. Know your target customers, their needs and preferences, and what your competitors are like. Market research can help you understand market trends, identify potential opportunities and gaps, and develop marketing strategies.
#2 Determine the target customer group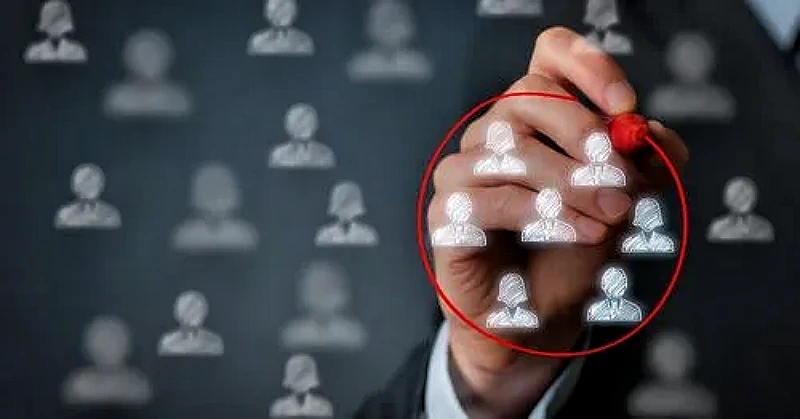 Clarify who your target customers are, and establish communication methods and marketing strategies with them. Choosing a specific customer segment can help you better position your products and services and build brand recognition more easily.
#3 Choosing the Right Promotional Items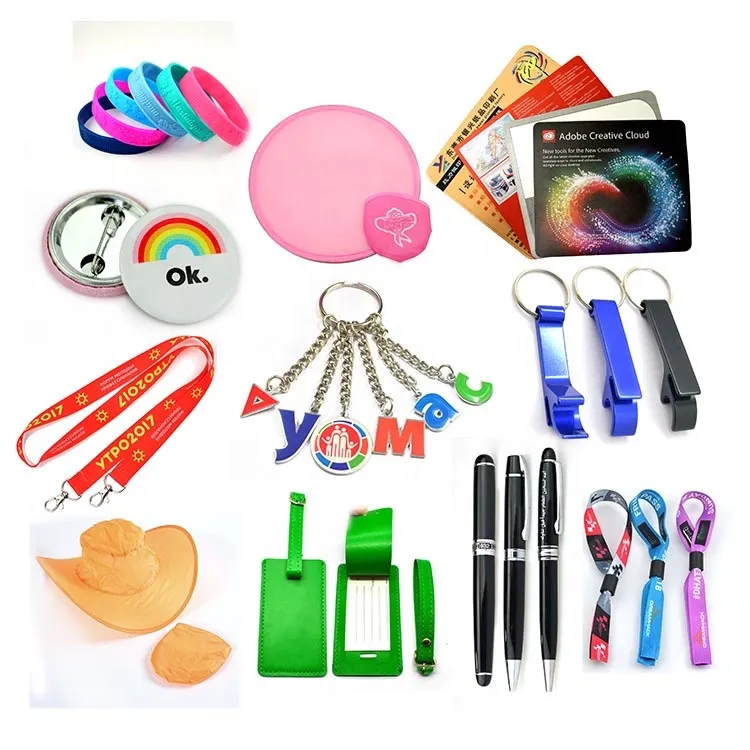 Choosing the right promotional items is very important. You need to take into account the needs and preferences of your target customers and choose the products they need and like. In addition, you also need to consider the products quality, price, production cycle, customization ability and so on.
#4 Find a Reliable Promotional Items Supplier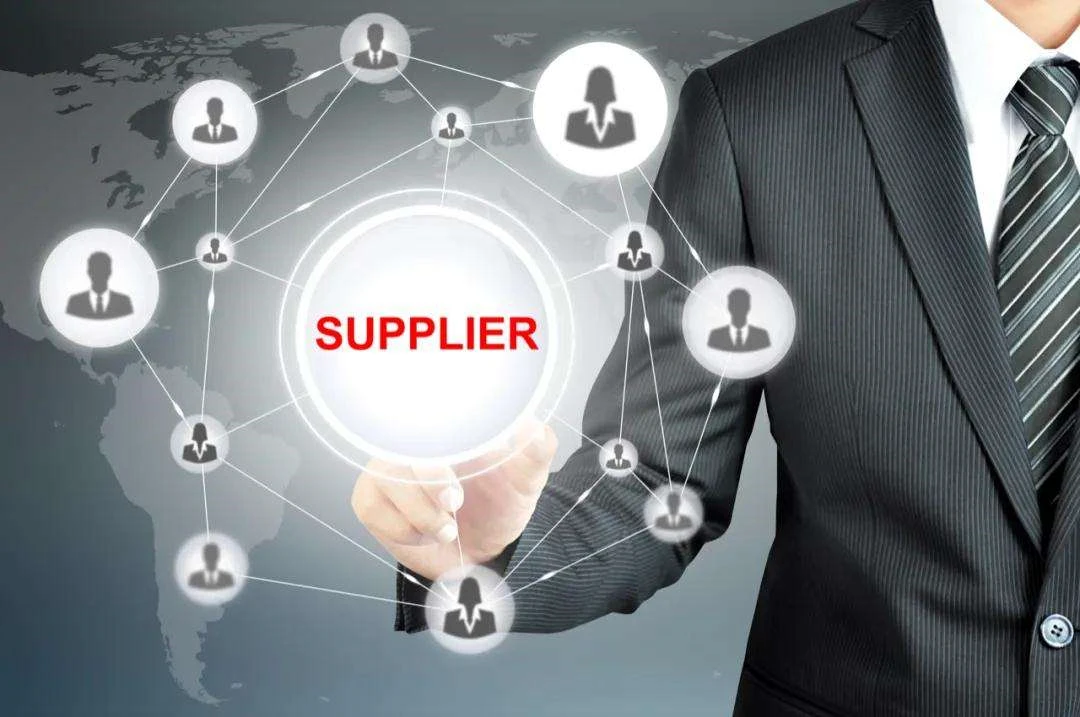 Finding a reliable supplier is critical to the success of your business. Find a professional supplier who can provide high-quality products and good service, and at the same time provide you with competitive prices and better customization capabilities.
#5 Develop an effective marketing strategy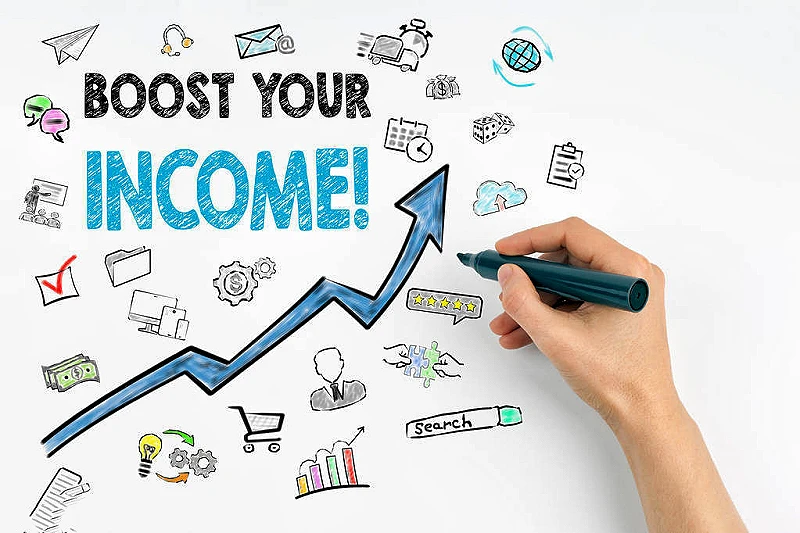 Developing an effective marketing strategy can help you attract target customers, increase brand awareness, and increase sales. Some common methods of promotion include advertising on social media, organizing promotional events, making product demonstration videos, partnering with related companies and organizations, etc.
#6 Customer feedback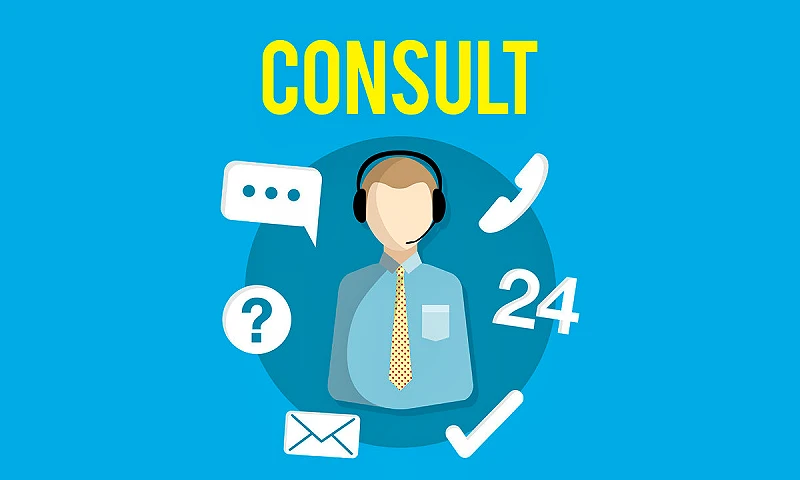 Establish a feedback mechanism and pay attention to customer feedback. Customer feedback can help you understand their needs and problems, and can help you improve your products and services.
#7 Continuous innovation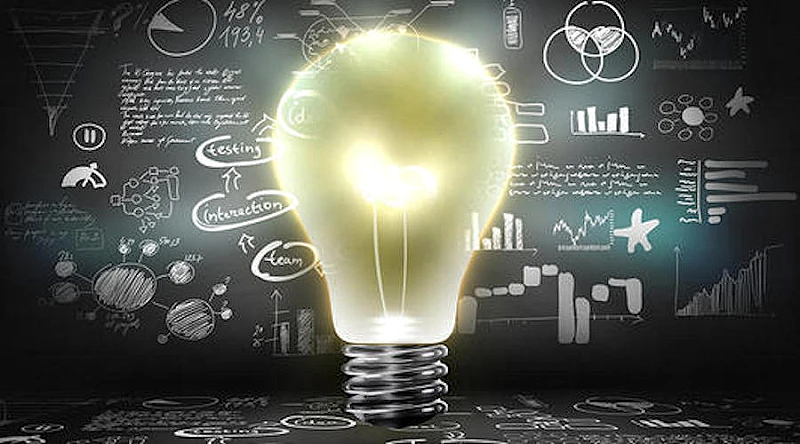 In the environment of fierce market competition, innovation is very important. You need to constantly launch new products, optimize services, and improve marketing strategies.
#8 Build a good brand image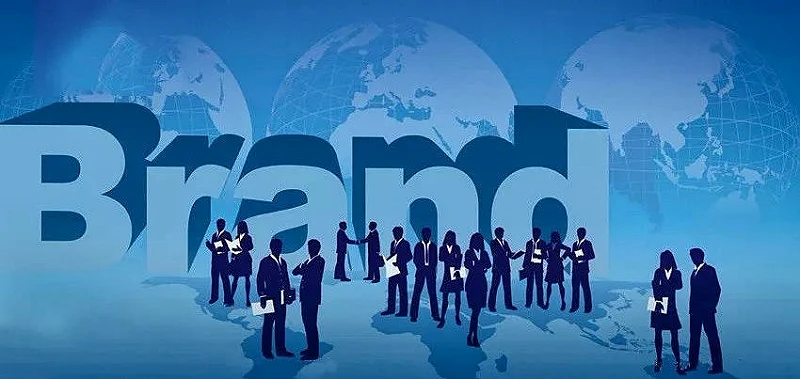 Building a good brand image can increase your customers trust and loyalty to you. You need to create a brand image that is unique, recognizable and relevant to customers, such as logo design, brand story, slogan, etc. At the same time, you need to make sure your brand image is consistent across all channels.
#9 Focus on cost control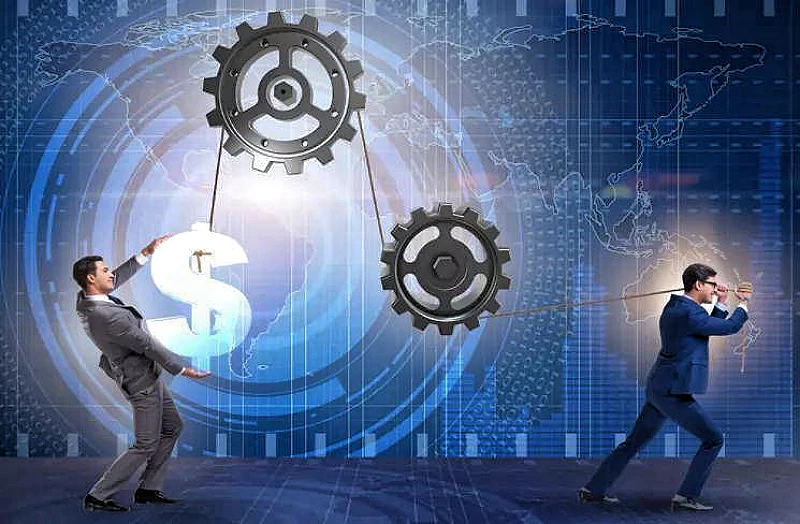 Cost control is crucial in your business. You need to keep an eye on costs and look for ways to save costs, such as adopting more efficient production methods, finding better suppliers, optimizing inventory management, and so on. By reducing costs, you can increase the competitiveness of your products and achieve higher profits.
#10 Maintain good customer relationship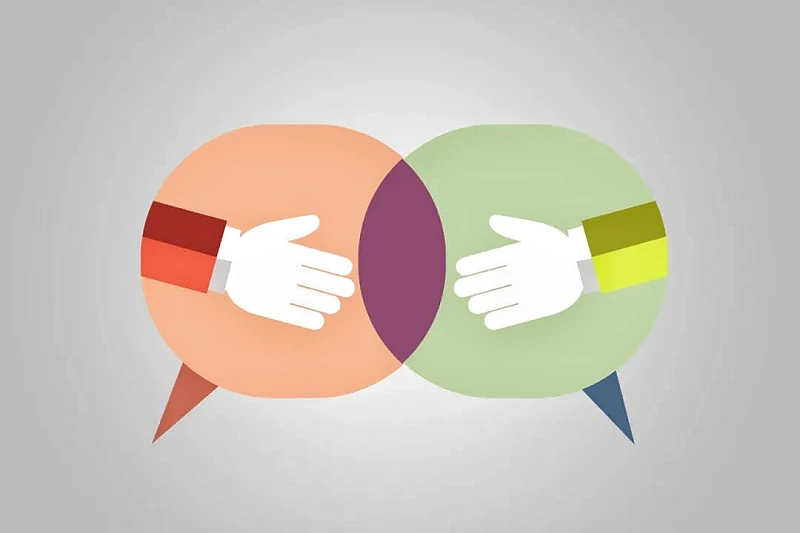 Maintaining good customer relationship can help you attract more customers and keep old customers loyal. You need to establish a complete customer relationship management system, pay attention to customer needs and problems, and provide effective solutions in a timely manner. Also, you can motivate your customers to buy by offering some offers and promotions.