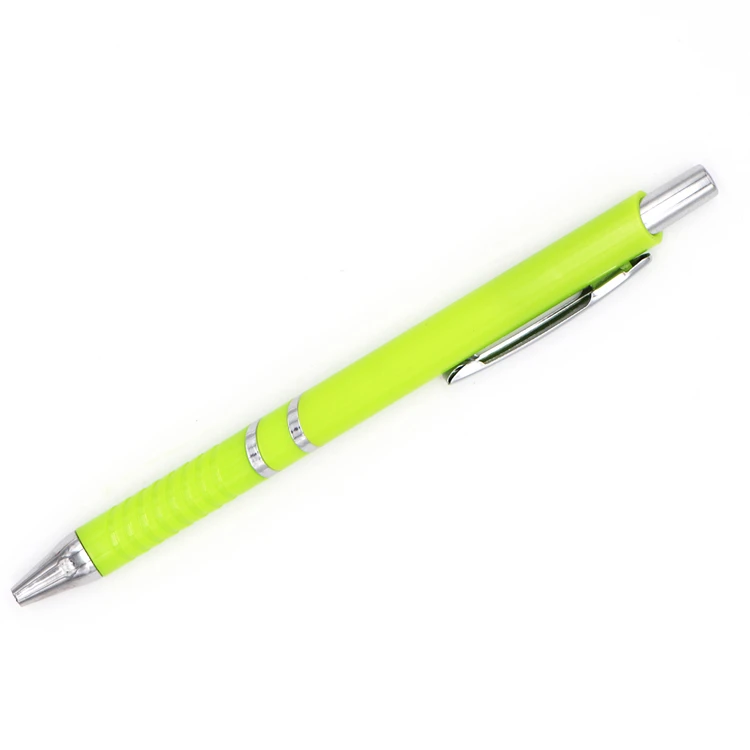 In order to promote popularity, increase product sales, spread product brands, and enhance product brand loyalty, enterprises customize gifts to promote consumers. And customized ballpoint pens can be used for pre-sale brand promotion and product promotion, and disseminate event information. It is a promotional pen presented to increase the awareness of potential target groups before the cooperation is reached. According to the purpose of communication, the company's brand, activities and product information can be conveyed. It is another way for enterprises to gain a place in the market with serious homogeneity.
To customize a promotional pen, there are mainly the following steps:
1.Determine your budget:Determine how much you are willing to spend on each pen, including customization and shipping costs.

2.Choose a pen type: Choose the pen type that best suits your needs, such as ballpoint, gel, or ballpoint.
3.Choose a color: Choose a color that matches your branding or message.
4.Add your logo or message: Use an online design tool or work with a graphic designer to add your logo or message to the pen.
5.Choose a printing method: Choose the printing method that best suits your logo or message, such as screen printing or laser engraving.
6.Determine Quantity: Determine how many pens you need to order to meet your promotional goals.
7.Placing an order: Contact a promotional product supplier or distributor and place an order. Make sure to review and approve digital proofs before production begins.
8.Distributing Pens: Once the pens are ready, distribute them to the intended audience, such as customers, employees, or event attendees.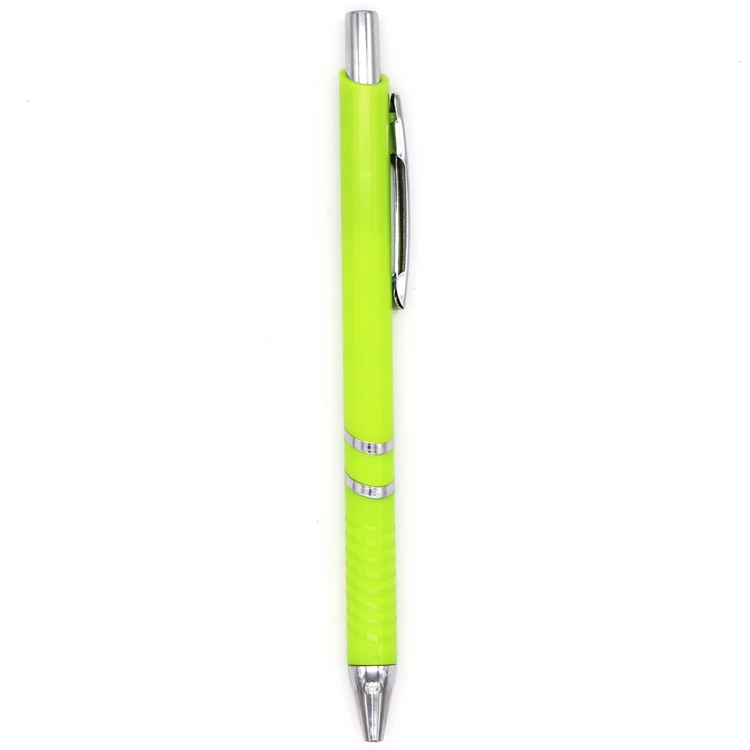 By following these steps, you can create a custom promotional pen that effectively promotes your brand or message.
As a professional manufacturer and supplier of promotional gifts, we provide customers with various styles of customized advertising promotional pens, which are cost-effective and avant-garde in design, and have helped many corporate brand promotions achieve satisfactory results. If you want to customize ballpoint pens for your brand for business promotion, and want to know more styles and prices, please feel free to contact our sales, we can provide free samples of various advertising promotion pens.