In the world of business, promoting one's brand is essential. One effective way to do this is by using promotional items. One of the most popular promotional items is the promotion pen with a light. This type of pen is not only practical but also adds a touch of sophistication to the writing experience.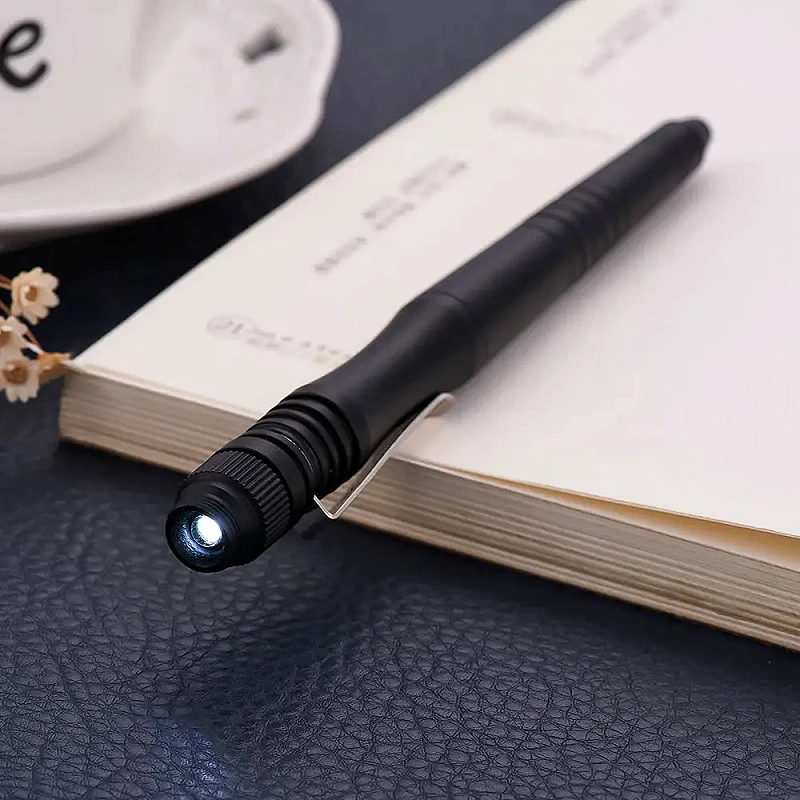 A promotion pen with a light is a writing instrument that features a built-in LED light. This light can be activated with a simple click, making it ideal for use in low-light environments. It is available in different styles, including ballpoint, rollerball, and fountain pens.
Parameters and Specifications of Pen with Light
The parameters and specifications of a promotion pen with a light can vary from one manufacturer to another. However, some common features include:
Type of pen: ballpoint, rollerball, or fountain pen
Ink color: black, blue, or red
Material: plastic or metal
Light source: LED
Battery type: button cell
Battery life: varies depending on usage
Light color: white or blue
Custom Packaging and Transportation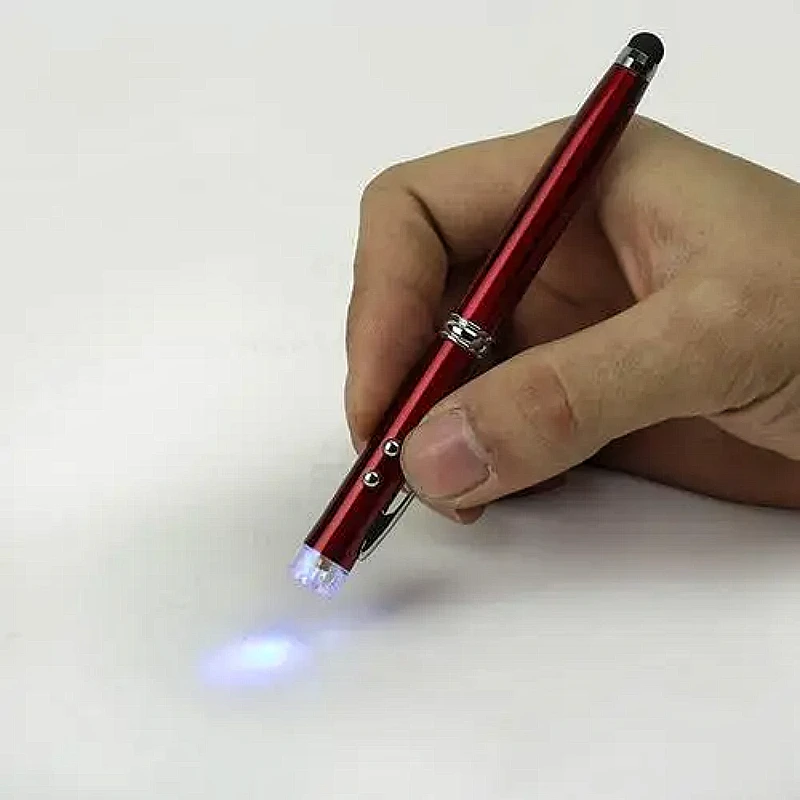 When it comes to packaging, custom options are available for promotion pens with a light. This allows businesses to add their logo, tagline, or message to the packaging. Custom packaging also adds value to the product and makes it more appealing to customers.
In terms of transportation, promotion pens with a light are small and lightweight, making them easy to transport in bulk. They can be shipped using standard shipping methods, such as air, land, or sea transport.
Advantages of Making Promotional Items
promotional items for businesses, and the Promotion Pen with a light is a perfect example of how promotional items can benefit a business. Some of the advantages of making promotional items include:
Increased Brand Awareness: Promotional items such as the Promotion Pen with a light can help increase brand awareness by exposing potential customers to the brand's logo, slogan, or other relevant information. When the pen is used or seen, it can help the customer remember the brand and what it stands for.

Cost-Effective Marketing: Promotional items are an affordable way to promote a business. The cost per unit decreases with the number of items ordered, making it an excellent option for businesses with a limited budget.


Customer Loyalty: Promotional items can help businesses build customer loyalty by offering the items as gifts to loyal customers. When customers feel appreciated, they are more likely to continue doing business with the company and recommend it to others.


Increased Sales: Promotional items can help increase sales by generating interest in the business and its products or services. When potential customers see the brand's logo or information on the pen, they may be more likely to visit the business or make a purchase.


Versatility: Promotional items like the Promotion Pen with a light are versatile and can be used in a variety of settings. The pen can be used at home, at work, or on the go, making it an excellent option for businesses in any industry.





In conclusion, making promotional items like the Promotion Pen with a light can have several advantages for businesses, including increased brand awareness, cost-effective marketing, customer loyalty, increased sales, and versatility. These advantages make promotional items a valuable tool for any business looking to promote its brand and increase its customer base.
Here are some more examples to further illustrate the advantages when choosing illuminated promotional pens as part of your business:
Travel and Outdoor Activities: Travel agencies or outdoor gear brands can use illuminated promotional pens as accessories for tour groups or outdoor activities. Participants can use the light function of the lighted promotional pen during night camping, hiking or exploring, while also recording their feelings or taking notes during the trip.

Educational and training institutions: Educational institutions can choose customized promotional pens with lights as learning tools for students. These promotional pens help students take notes more clearly at night or in dimly lit environments, while providing a convenient lighting feature to ensure learning is not limited by light.


Hotels and Resorts: Hotels or resorts can place lighted promotional pens in guest rooms as an added amenity. These promotional pens can be used as bedside lamps, night lights or reading lights to provide guests with a comfortable environment and enhance the hotel's image and service quality.


Health and safety industry: Hospitals, emergency centers, or healthcare facilities can use illuminated promotional pens as a promotional and educational tool. These promotional pens can print important health tips, first aid information or safety contact information, remind people of health and safety concerns, and provide lighting assistance when needed.


Entertainment venues: Entertainment venues such as cinemas, theaters or concert venues can choose customized promotional pens with lights as supporting supplies for the audience. In the dark, the audience can use the lighted promotional pen to illuminate the seat, check the program list or record impressions, providing a better viewing experience.

These examples illustrate the application potential of illuminated promotional pens in different industries. Whether it's travel, education, hospitality, health or entertainment, the practicality and innovation of illuminated promotional pens can provide businesses with unique marketing opportunities to increase brand exposure and customer satisfaction.