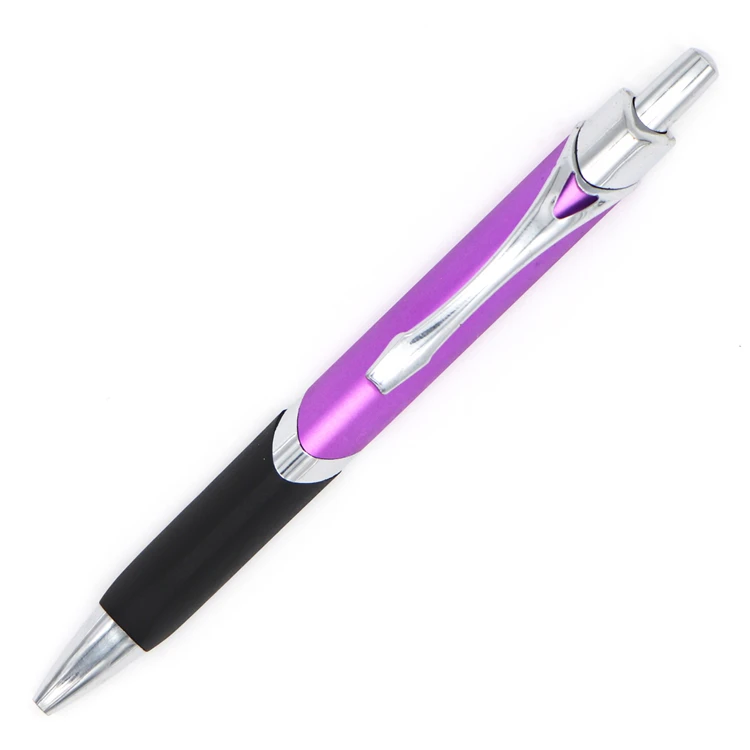 The investment in customizing ballpoint pens as an advertising promotion is very small. Giving a gift pen with a private logo to the target customer can not only successfully leave a vivid and specific impression in the customer's mind, but also can re-hook the customer in the process of using the advertising pen. Arouse the customer's memory of the company, so as to achieve the purpose of promoting the company's advertising information.
Ballpoint pens with customized private logos are suitable for many occasions:
Advertising, business gifts, festivals, housewarming, birthdays, weddings, awards commemoration, fairs, ceremonies, opening ceremonies, employee benefits, public relations planning
Customizing a ballpoint pen with a logo is a great way to promote your business and increase your brand awareness, and with customization, it can be easily personalized.
Features of private custom ballpoint pens:
1. The writing is fluent and smooth, and it is stable and comfortable according to the ergonomic design.
2. The refill can be replaced easily.
3. Imported raw materials are used, with strong hardness and flexibility, and are not easy to crack.
4. The ink is matched with the nib, the inner diameter of the oil tube is large, and the capacity is large.
5. Exquisite workmanship, comfortable hand feeling and high firmness.
What is the purpose of the ballpoint pen with customized logo?
The ballpoint pen with customized logo is a kind of gift promotion item with wide usage, it can let you write down what you want to write easily, it is also an exquisite gift, and it is also the best advertising promotion item for your brand, It can screen-print the company LOGO according to customer needs, and it can make your brand go to the world!