In this era of information explosion, touch screen devices such as mobile phones, tablet computers and electronic whiteboards have become essential tools for schools and training institutions. In order to better adapt to digital learning and teaching, we specially designed a stylus for schools and training institutions, aiming to provide a more convenient and efficient operation experience.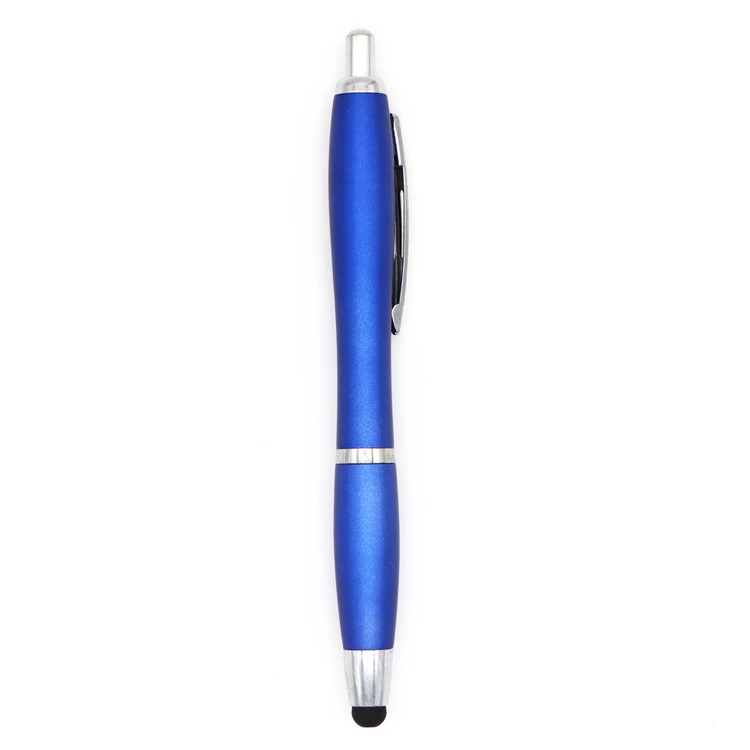 Let's start by looking at the features and functions of the stylus. Stylus is an electronic pen with touch screen input function, which can be used for precise operation and writing on various touch screen devices. It adopts advanced touch technology with high sensitivity and precision for smoother handwriting and drawing experience. Styluses typically have rechargeable batteries and replaceable tips for long-lasting use. In addition, the stylus is also ergonomically designed for a comfortable grip and less hand fatigue. The size of our stylus pen is roughly as follows: 18mmx152mm, 14mmx122mm, 12mmx110mm, weight: 20-25g. Customers can choose according to their needs.
So, why is the stylus suitable as a promotional gift for schools and training institutions? First, the stylus is an ideal tool for modern learning and teaching, enhancing the digital experience for students and teachers. Students can take notes, draw pictures and answer questions more easily on touchscreen devices while increasing interactivity and engagement. Teachers can use the stylus to make more vivid and precise teaching demonstrations, improving classroom effectiveness. Second, as a promotional gift, the stylus has practicality and a sense of value. Schools and training institutions can present the stylus as a reward or souvenir to students and staff as a show of recognition and care.
As a custom gift company, we have a unique advantage in providing stylus promotional gifts. First of all, we have a professional design team and manufacturing process, which can customize the unique style and appearance of the stylus according to the brand image and needs of schools and training institutions. We can print a school logo, motto or personalized message on the stylus, making it a unique promotional tool. Secondly, we provide high-quality stylus products to ensure their performance and service life. We strictly control the production process, select high-quality materials and advanced technology to ensure the stability and reliability of the stylus. Finally, we offer flexible order quantities and competitive pricing to suit the needs and budgets of schools and training institutions.
With the continuous development of digital education, the stylus pen, as a customized promotional gift, brings more convenience and practicality to schools and training institutions. As a gift customization company, we are committed to providing high-quality, uniquely customized stylus pens for schools and training institutions, and injecting new vitality into their publicity and brand image.